Appearance
Edit
Emsay and Brale are almost identical twins. The only visible thing to set them apart is the scar on their faces; Emsay's scar is on his right cheek, while Brale's is on his left. They both wear black, sleeveless shirts that come up to the neck. However, Brale chooses to wear a hood while Emsay does not. Emsay has light brown hair, and while Brale's hair is not visible under his hood it is assumed to be the same shade.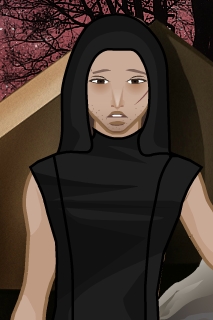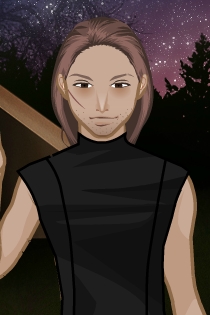 Personality
Edit
It seems that Emsay is always teasing Brale. When we meet them, Emsay is telling Brale that he cant kill Talon Wolves with a normal hit, and must sing to kill them. If you choose the cunning option, Aida says that Brale needs to be naked too.
The twins have a brief interaction with Aida in the beginning of Chapter 1, and are killed by The Eagles shortly after.
Magic and Abilities
Edit
According to Aida, Emsay and Brale are skilled thieves.[1]
Relationships
Edit
Brale says he only knows one song.
References
Edit
Chapter 1
Cite error: <ref> tags exist, but no <references/> tag was found